Marcus Rosenberg & Diamond LLP Real Estate Transactions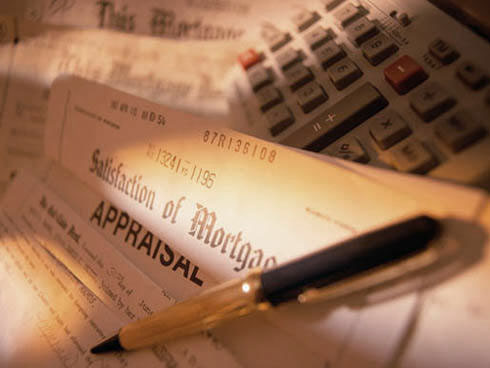 Marcus Rosenberg & Diamond LLP has a diversified transactional practice, encompassing a broad range of commercial and residential real estate matters, including:
Leasing of retail, office, industrial and residential properties
Construction and Development
Cooperative and Condominium Board Representation
We place a special emphasis on practical considerations. From the outset, we seek to learn as much as possible about each particular property and the parties involved in the deal. This often includes a site visit to the location and online research of all relevant information.
We do not over-staff our matters and are sensitive to our clients' cost considerations.
Our firm has acted as local New York City counsel to a number of national retailers, drawing upon our experience and relationships representing both tenants and landlords in dealing with the unique challenges that often are presented in our city.
We also maintain an active practice representing the boards of luxury and other cooperative and condominiums buildings. We have preserved many of these relationships for years, despite continuous changes in the composition of the boards. We credit this, in part, to our recognition that, although our primary client contacts are with board members, we share with the board the responsibility to protect the interests of all of the shareholders or unit owners.